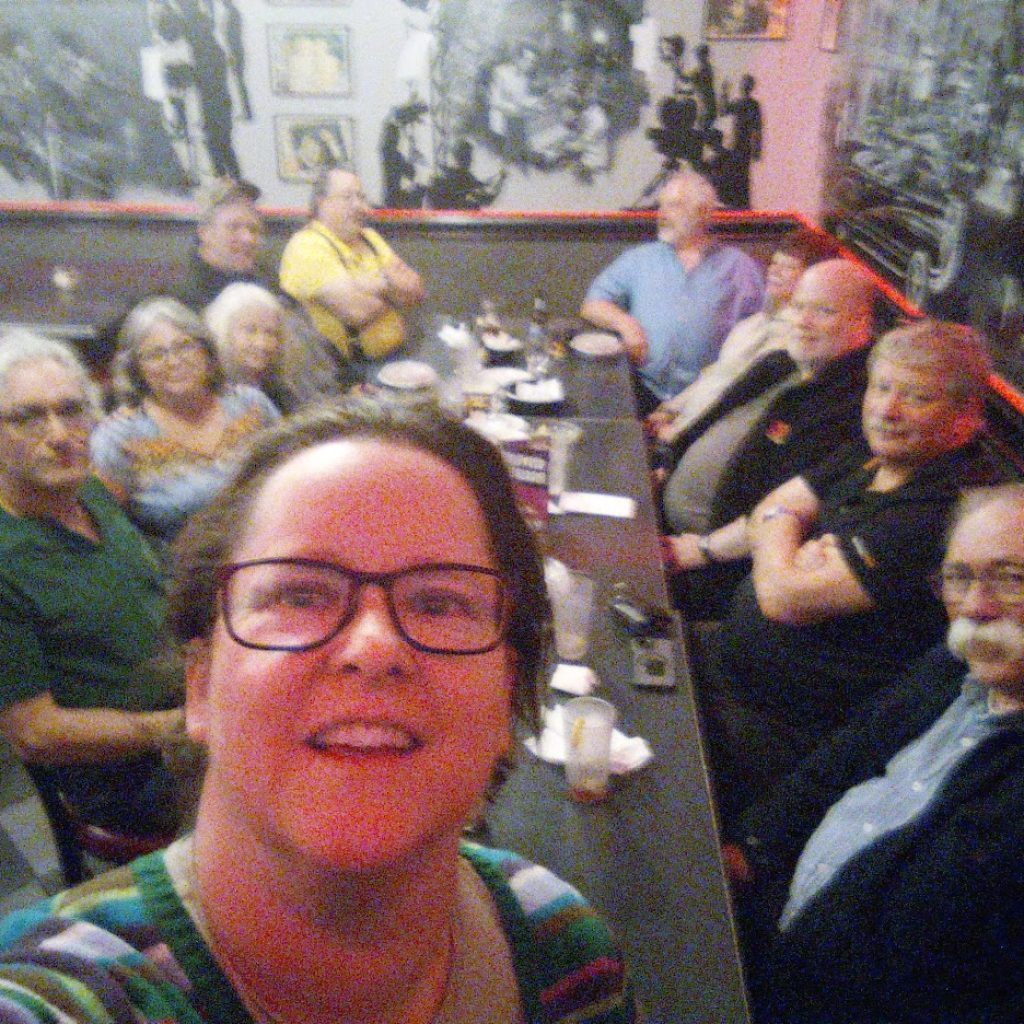 Welcome to Our Skyline Amateur Radio Club.
Our Mission is to advance the Amateur Radio Hobby by educating and helping new hobbyists to get their Amateur Radio License or Upgrades, and to help you advance by giving you the resources to succeed in the hobby.
We are also committed to help with Public Safety In Cortland County.
Meetings are held at 7:30 PM on the second Wednesday of each month at the Masonic Lodge 1883 State Rt 13 Cortland, NY 13045
New Members Welcome
Come Join the fun and be part of the Skyline Amateur Radio Club, its a great way to be part of the Ham Radio community serving Cortland County. Please send E-mail to K2iwr@ARRL.net with your Name and contact information and we will get to you asap
Contact Info
Club E-Mail: k2iwr@arrl.net
Club Mailing Address: PO Box 5241 Cortland, NY 13045
Chris Perrine -VP
Andrew Slaugh – Secretary
Pat Dunn – Treasurer
Bernie Piquet – Web Manager
Repeater Info
| | |
| --- | --- |
| Frequency / PL Tone | Owner/Operator |
| 145.490_____ +71.9 | Andrew Slaugh—KB2LUV |
| 147.030_____+71.9 | Chris Perrine—KB2FAF |
| 147.180_____+71.9 | Skyline Amateur Radio Club—K2IWR |
| 147.225_____+71.9 | Chris Perrine—KB2FAF |
| 442.850_____+71.9 | Chris Perrine—KB2FAF |