2023 CLUB DINNER
This Years Club Dinner will be On April 12, 2023 @ 7PM at the Hollywood Restaurant 27 Groton Ave. Cortland, N.Y.13045. Please RSVP to Andy Slaugh so he can reserve tables. Thank You
Skyline Amateur Radio Club 2023 Summer Ham-Fest
This Years Ham-Fest will be held on June 10, 2023, 7AM – Noon
It will be held once again at the Cortland County Fairgrounds. 4301 Fairgrounds Dr, Cortland NY
Admission is $6.00 at the Gate. Outdoor Flea Market Tail Gates will be free with admission, Indoor Flea Market will be $10.00 for 10 feet of space plus admission on a first come basis. You must supply your own tables.
VE Tests begin at 9AM.
Food & Drinks will be available at the Pavilion next to the entrance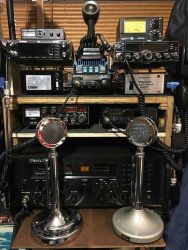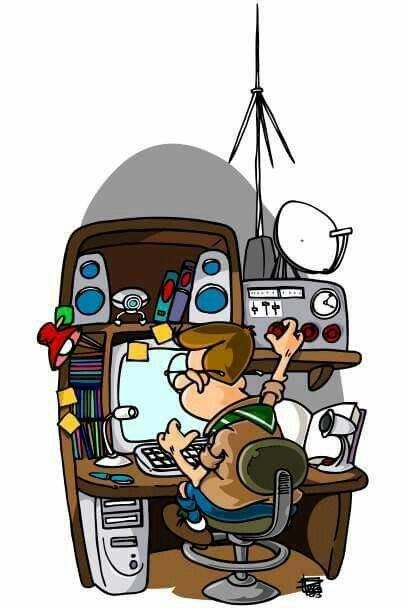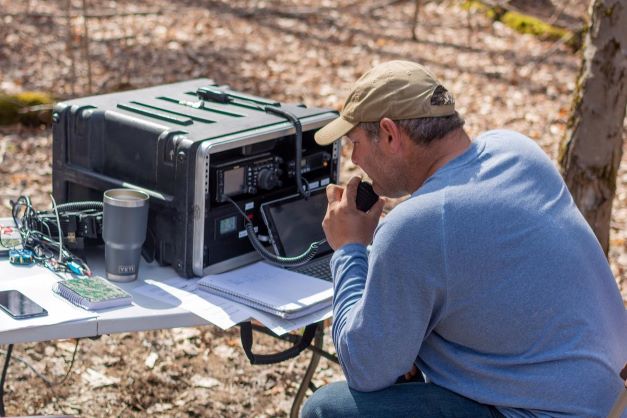 SARC FIELD DAYS
Will be held this year on June 24+25, 2023
Location has Yet To Be Announced. We will update ASAP
All Members are encouraged to attend, Bring your Gear and make it work.
Here we have Jamie Arnold W2GPR playing POTA, or Parks On the Air.